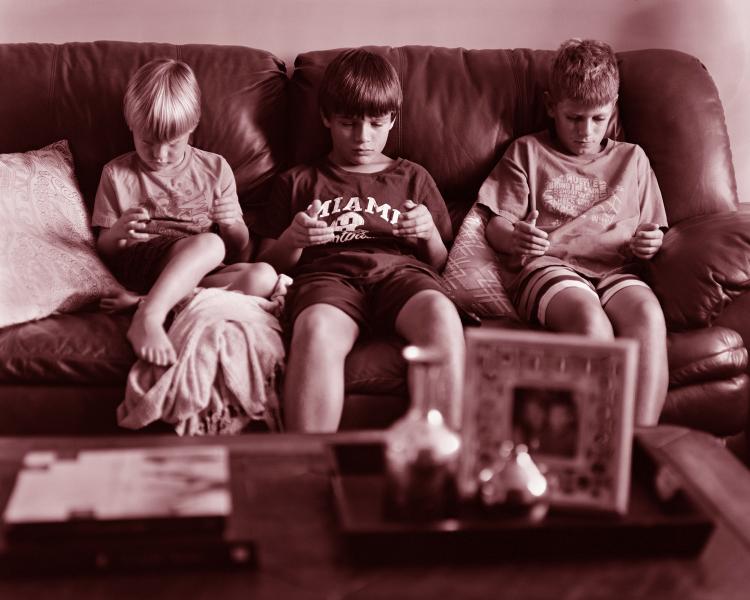 The Ethics and Religious Liberty Commission, the public-policy arm of the Southern Baptist Convention, recently published and promoted for use in churches, a bulletin insert entitled "Smartphones, Tablets, and Christian Parenting,"[1] authored by Dr. Russell Moore, president of the Commission.
Obviously, this is a timely subject, as digital technology continues its encroachment into every aspect of our lives. Dr. Moore makes some great points, among them noting that technology comes with, as he writes, "powerful temptations" other generations have never faced and that too many parents assume the danger to their children from the cyber world is "limited." Dr. Moore says allowing a child "unrestricted access to the internet is like sending your adolescent to a strip club because you trust him not to look up from his Bible."
Further, Dr. Moore encourages parents to rear their children "to see technology as a tool to be used for kingdom priorities," while admonishing parents to be "more vigilant and attentive."
I agree with Dr. Moore on all these points. Parents definitely need a wake-up call regarding technology and their children. Succinctly put, Satan is very eager to use the digital world to destroy your son or daughter.
That said, we think the other side of this half-sheet insert, ...