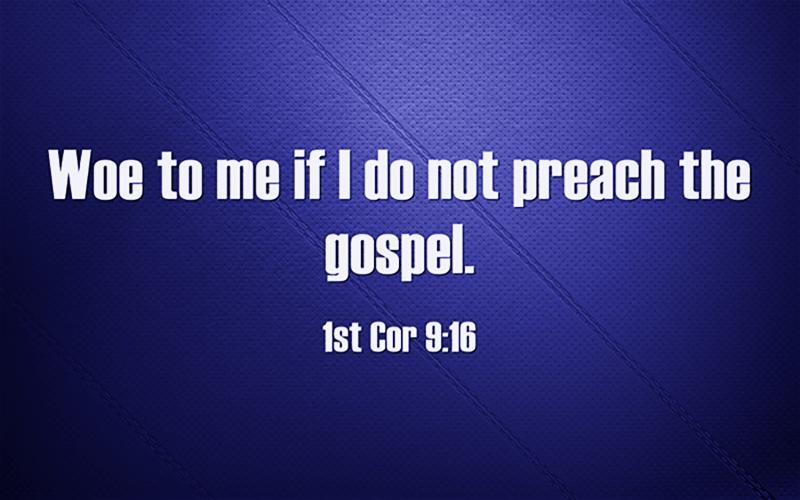 "'Master, which is the great commandment in the law?' Jesus said unto him, 'Thou shalt love the Lord thy God with all thy heart, and with all thy soul, and with all thy mind. This is the first and great commandment. And the second is like unto it, Thou shalt love thy neighbour as thyself. On these two commandments hang all the law and the prophets.'"
-Jesus Christ as quoted in Mathew 22:36.
The purpose of this commentary is not to anger you, although I am sure some of you will get angry. I have contended for quite some time that one of the greatest dangers of Christianity comes not from what the Bible teaches, but rather from what we believe and the Bible doesn't actually teach.
So many Christians simply talk in platitudes…repeating a meaningless statement that they heard their pastor, or some other well-meaning friend repeat to them. You know how they go: Christians shouldn't judge…we are all God's children…God helps those who help themselves…love the sinner and hate the sin…those non-Biblical statements that makes us feel so loving and caring to repeat.
I am sorry to break the news to you, but so much of what Christians believe simply is not true. Is it any wonder we are so ineffectual in sharing the Truth of the Gospel of the Kingdom ...