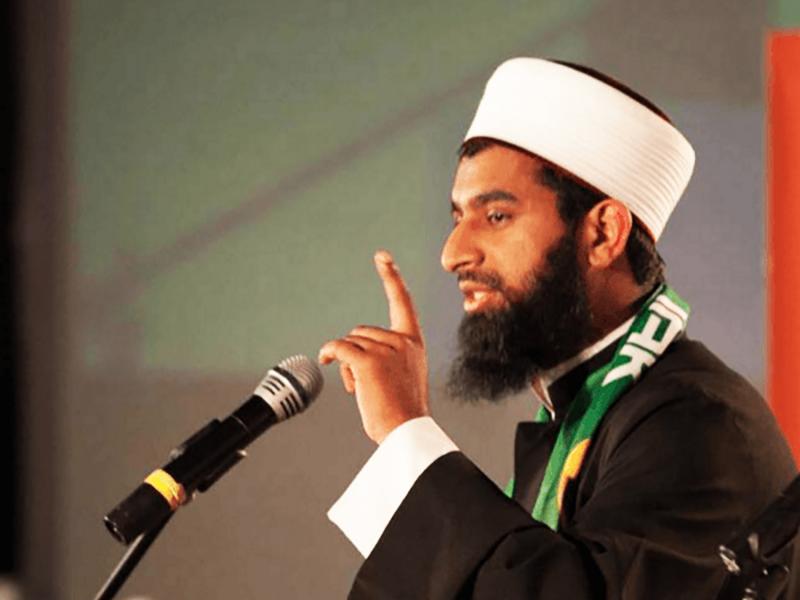 Recently, I had a conversation with a friend of mine, Tammy. As we talked for quite some time on the great danger of the Interfaith Movement in the West, she gave me a great title for this topic, "Connect the D.O.T.S." That is "Connect the Deception of the Serpent" which is a topic we have been involved with for several years.
As in many times in the past, recently I received an email from Bob which stated that "a local mosque here has invited Christian churches for lunch, tour, discussion, etc. about how peaceful they are. I have not attended this, but I know the true purpose is to show the Christians about Islam and either convert them or condemn them. I'm wondering how Usama recommends dealing with this situation."
We have dealt with this in the past by attending such meetings with our video cameras. You can watch an entire meeting online at https://
www.youtube.com/watch?v=PAAPYkNdPvQ
.
We were very surprised that Muslims and liberal "Christians" alike rejected our cameras being there. You may ask why they want the church to be in their meetings, but at the same time they do not want the whole world to know what is going on in these meetings. The answer is very simple. It is because of who will be in these meetings and how the ...