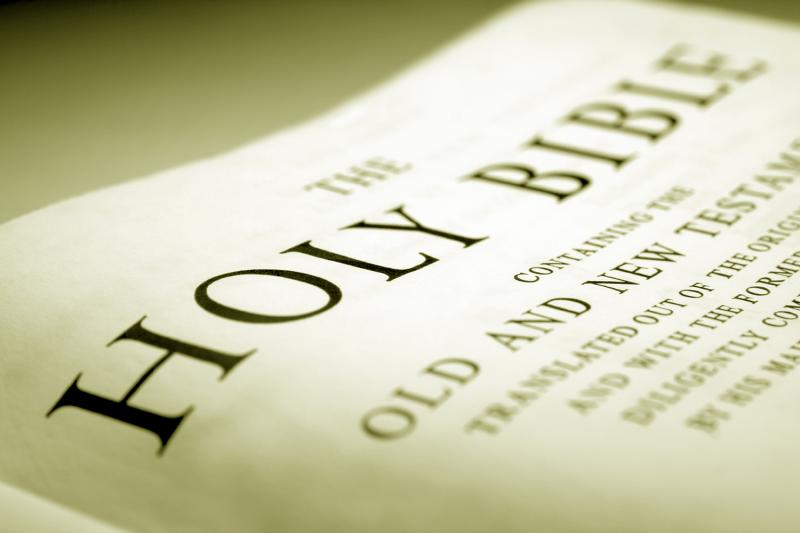 Ever wonder why professing Christians are not very much different than the rest of our culture? Jesus said "I am the truth!" What does that mean to us as born-again believers? Every word that Jesus spoke was truth. Every teaching He taught was truth. There was no compromise in Jesus' teaching. Every word He spoke was the same as if God Almighty had spoken it.
We live in a world ever since the beginning of time, where the devil has said, "did God really say that?" Jesus Himself said the devil has lied since the beginning and is the father of lies. We read our Bibles and still we doubt what God has said. If you listen to what comes out of peoples' hearts and minds, you need go no further than that to see that we do not take every thought captive to the obedience of Christ. Why aren't true born-again believers able to discern everything from politics to how to manage their money, to sharing their faith in Jesus, etc.?
It's because they do not know what God and Jesus says in His Word. Somehow, we are believing the lie of the devil. Jesus said eternal life is knowing Jesus and knowing God. What is knowing Jesus all about? It is reading His teachings, and putting into practice what He tells us daily.
Let's take an example of this. God said in the Old Testament to give 10% of your money to God ...