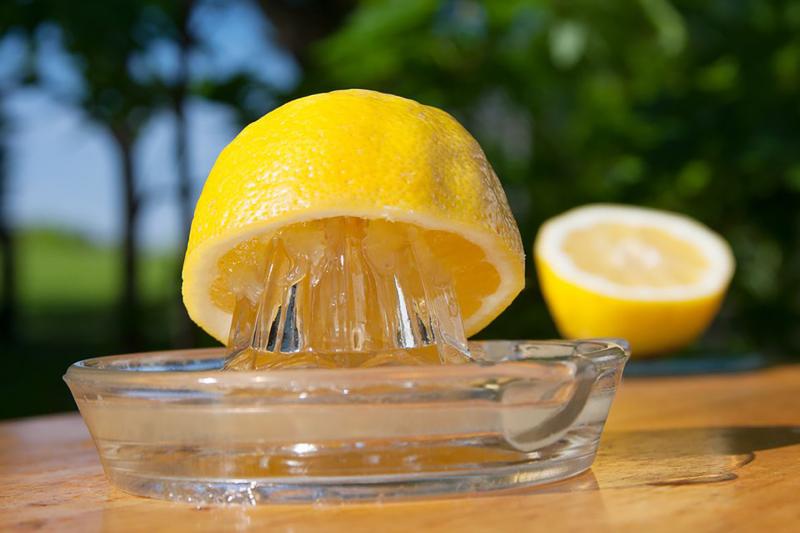 Here I sit, on a bench overlooking the Great Lake Superior. It's the real first beautiful summer day at the lake. The lake is calm. Like life is, at times; peaceful also. No storm. It's the Fourth of July weekend and no flies.
I'm up here where I spent many summer times with my sweetheart, Polly. Now I'm alone. Just me.
This message isn't just about me. It's about us, especially us believers. Most reading this know that to make lemonade, you need to squeeze the lemons, then you add a little sugar (or a lot), then stir. That, now, is lemonade. You can pour it into a glass with or without ice and it's still lemonade.
This message is more about the lemon than the lemonade.
Please remember, to make lemonade, you have to squeeze the lemons or use a concentrate. I remember many years ago squeezing lemons in a glass device made just for squeezing lemons or oranges for juice.
Almighty God has all kinds of ways to "squeeze" the Christian to make His lemonade. I'm sure most reading this message can relate with "the squeezing." It's never a pleasant experience. It always hurts.
I believe we're never really ready or up for the squeezing that th ...