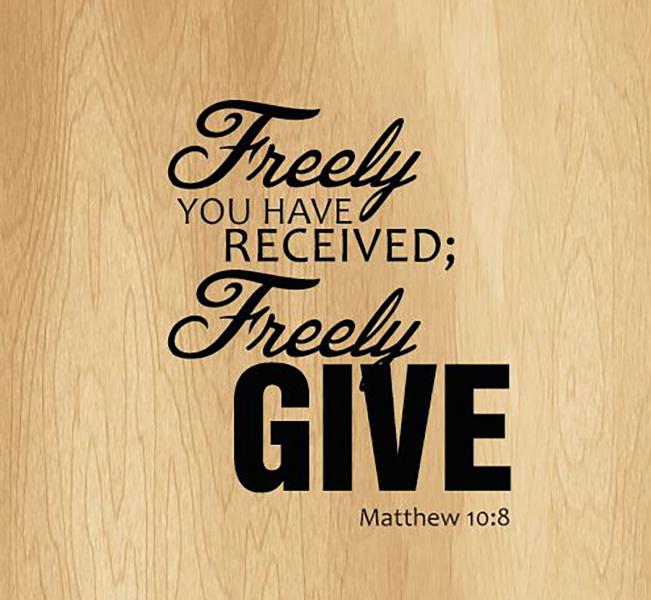 My dog is not very good at playing fetch. I throw the stick and he runs and gets it, but always fails to bring it back to me. He simply lays there grinning at me, almost as if to thank me for the treat.
Is our life like that? What has God given us, expecting us to use in His kingdom, that we are gleefully and selfishly holding between our two little paws, all the while smiling and thanking God for the great gift?
In the Bible, Hannah and Mary were both given great gifts that were expected to be returned for the Lord to use in the Kingdom. Their gifts were their first-born children. Men destined, arguably predestined, to be used by God for His Kingdom and His Glory.
Hannah asked for her gift. (1 Samuel 1:20 English Standard Version)
"And in due time Hannah conceived and bore a son, and she called his name Samuel, for she said, 'I have asked for him from the Lord.' But when the Lord had answered her prayer and given Hannah the gift of a lifetime, a child to a previously barren woman, she did not keep him for herself, but offered him back to the Lord for a lifetime of service."
(1 Samuel 1:27-28 English Standard Version).
"For this child I prayed, and the Lord has granted me my petition that I made to Him. Therefore I have lent him to the Lord. As long as he lives, he is lent to the Lord."< ...