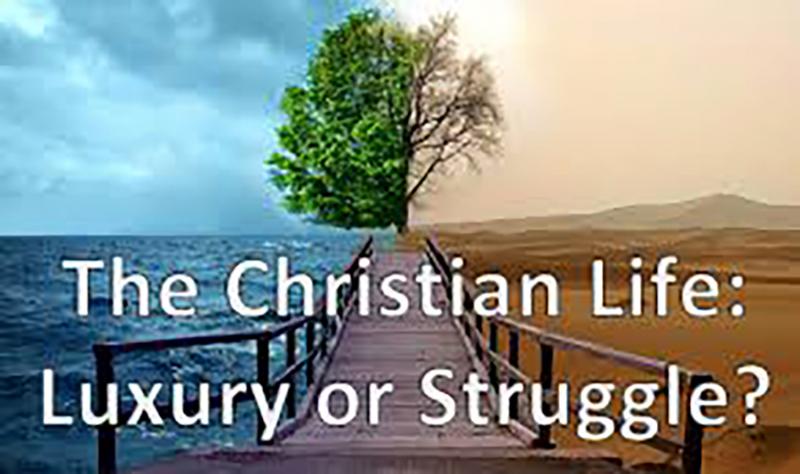 We are supposed to be Christlike in our character. True born-again believers, empowered by the Holy Spirit of God are to resemble Jesus Christ here on earth. But what does the Church look like? Does the Church (which is people that make up the body of Christ) look like salt and light these days?
At most churches I have attended, the people are very loving. Love and hospitality are what we as the body of Christ should be. 1 Corinthians 13: 4-7, "Love is patient, love is kind. It does not envy, it does not boast, it is not proud. It does not dishonor others, it is not self-seeking, it is not easily angered, it keeps no record of wrongs. Love does not delight in evil but rejoices with the truth. It always protects, always trusts, always hopes, always perseveres."
Jesus was perfect in all these attributes when He was here on earth, because He was empowered by the Holy Spirit of His Father. We constantly need to be praying for the Holy Spirit of God, and to be meditating on these attributes and asking Jesus to empower us to be like this each day. We must recognize when we fall short and confess to Jesus when we don't. We need to know how each one of these attributes look in the eyes of Jesus, so we don't mistake kindness for lack of zeal to share our faith, or to take a stand on moral principles which, if compromised, will lead to defeat of moral conviction in ...