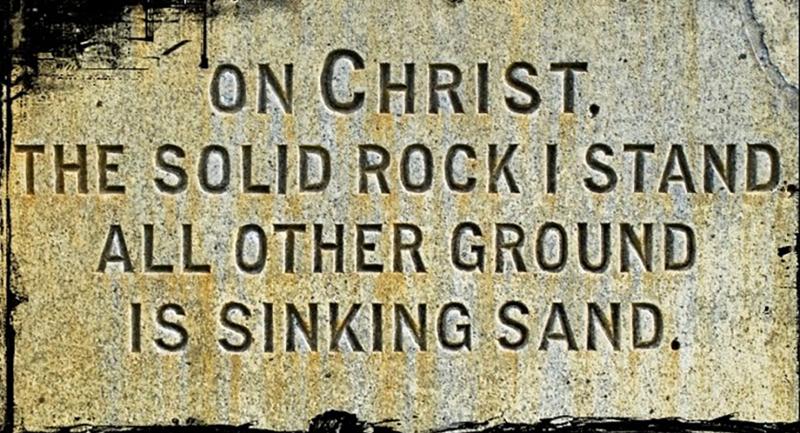 Last month, I left you with the question of what the path back to His righteousness looks like for us today. The hour is late and the need is urgent so I write boldly.
First, it involves an assessment of the foundation of our faith. Becoming a believer in Messiah Yeshua/Jesus Christ is so much more than just knowledge or intellectual assent! It is more than becoming a member of a church body or imitating what other believers do. All of these things are centered in our flesh and in our mind, will and emotions which is our soul. As Messiah Yeshua told Nicodemus, it is being born from above, not going again into your mother's womb in a physical sense. That which is flesh is only flesh, but that which is of spirit is spirit. One cannot either see or enter into the Kingdom of Heaven without being born anew of the spirit. (John 3:3-6)
If one professes belief because of flesh based motivation, such as feeling sorry for the trials Yeshua went through, or because it is what our family has always done, or perhaps out of a desire to be identified with a prestigious church, it is not an experience of being born from above, but of a modification of the soul understanding. There is no authority or spiritual power in it. Some people use the term "carnal Christian." (Carnal being of Latin derivative, meaning flesh.)
Anyone who has seriously studied His Word and chose ...