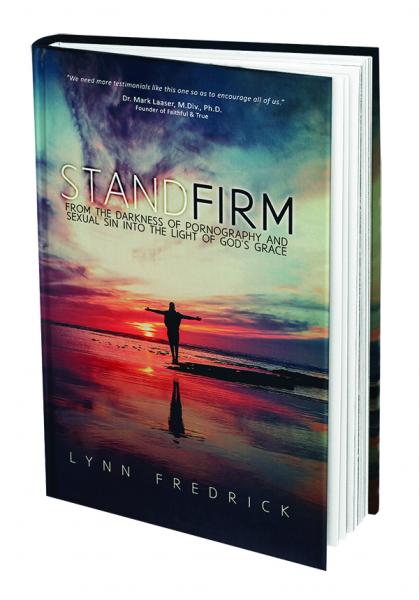 "From Shame to Grace" is the recovery slogan for Sex Addicts Anonymous. I was proud to earn and carry the medallions depicting months and eventually years of sobriety all earned by living one day at a time depending on the Power greater than myself, God the Father and Jesus Christ the Son still revealed through the Holy Spirit.
I still am amazed by the years, 25 this past July, of sobriety from my addiction to porn. In my power I remained enslaved to it for 28 years. God has truly done for me what I could not do for myself.
God has great power and He made me a lot of promises. He has made them for you too.
"His divine power has given us everything we need for life and godliness though our knowledge of him who called us by his own glory and goodness. Through these He has given us His very great and precious promises, so that though them you may participate in the divine nature and escape the corruption of the world caused by evil desires."
2 Peter 1:3-4.
I live in a world now that I call God's Promise. The earthly Promised Land, the reality that all of God's promises are true and that not one of them has ever failed. Trust in and adherence to God's promises and the relationship that develops as a result is the only thing that brings a person to a place of the fullness of life tha ...