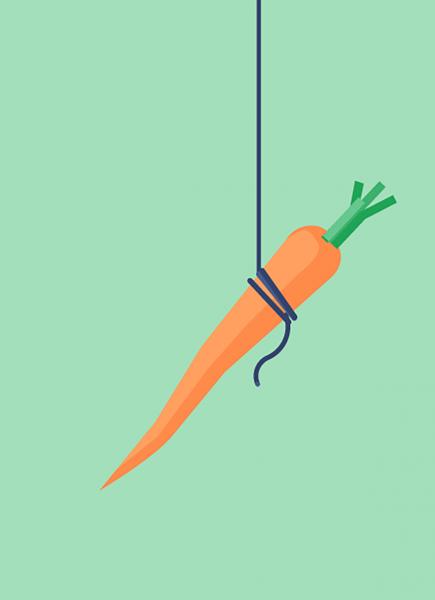 From reading about Jesus' life in the Gospels, we know that Jesus was tempted by Satan in Matthew 4:1-11. So if Jesus was tempted, we will also have temptations from Satan and his demons and we have been told in 1 Corinthians 10:13 that we will be tempted (but God will provide ways to get out of the temptation). "No temptation has overtaken you except what is common to mankind. And God is faithful; He will not let you be tempted beyond what you can bear. But when you are tempted, He will also provide a way out so that you can endure it."
Jesus dealt with Peter, James and John falling to temptation in Gethsemane when He fervently prayed before being crucified. "Going a little farther, he fell with his face to the ground and prayed, "My Father, if it is possible, may this cup be taken from Me. Yet not as I will, but as you will." Then He returned to His disciples and found them sleeping. "Couldn't you men keep watch with Me for one hour?" He asked Peter. "Watch and pray so that you will not fall into temptation. The spirit is willing, but the flesh is weak." (Matthew 26:39-41).
The three apostles were so tired and very late at night that they fell asleep when they should have been praying. At this moment in Matthew 26, it was a very high emotional and spiritually charged time. A lot was goin ...