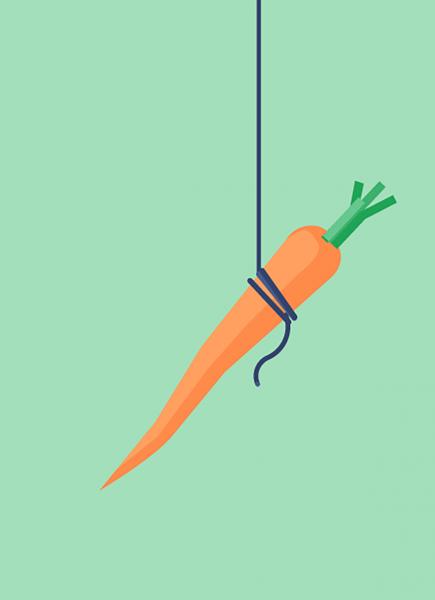 Complimentary Story
From reading about Jesus' life in the Gospels, we know that Jesus was tempted by Satan in Matthew 4:1-11. So if Jesus was tempted, we will also have temptations from Satan and his demons and we have been told in 1 Corinthians 10:13 that we will be tempted (but God will provide ways to get out of the temptation). "No temptation has overtaken you except what is common to mankind. And God is faithful; He will not let you be tempted beyond what you can bear. But when you are tempted, He will also provide a way out so that you can endure it."
Jesus dealt with Peter, James and John falling to temptation in Gethsemane when He fervently prayed before being crucified. "Going a little farther, he fell with his face to the ground and prayed, "My Father, if it is possible, may this cup be taken from Me. Yet not as I will, but as you will." Then He returned to His disciples and found them sleeping. "Couldn't you men keep watch with Me for one hour?" He asked Peter. "Watch and pray so that you will not fall into temptation. The spirit is willing, but the flesh is weak." (Matthew 26:39-41).
The three apostles were so tired and very late at night that they fell asleep when they should have been praying. At this moment in Matthew 26, it was a very high emotional and spiritually charged time. A lot was going on in the spiritual world which was one reason why Jesus' prayers were so intense.
Now is it wrong to sleep? Definitely not. Yet at that time, the three apostles should have been in prayer particularly for their spiritual preparation of what was to quickly come. Peter ended up cutting off one of the ears of a servant who was part of the mob that came to arrest Jesus and he also denied Jesus three times later during that same night (Matthew 26:69-75).
Peter fell into temptation and ended up denying Jesus. Jesus said it well, "The Spirit is willing, but the body is weak." Your resolve may be strong and you know in your head that you should stay away from a situation but the wrestling with right or wrong becomes so strong, that you cave into the temptation. Dealing with temptations from Satan and his demons is not easy. The Apostle Paul struggled with this issue as he shared that what he does not want to do, he does and sins, and what he wants to do, he does not do (Romans 7:15-16).
What temptations do you face? Jealousy, lust, pride, anger, gossip, infatuated with things we do not have… The list can go on but we all struggle with different areas in our lives. We WILL face temptations all through our lives. It does not get easier because Satan knows that if you are attempting to honor Jesus with your life, he will put more pressure on you to fall.
So when Peter and his two friends slept, they were better off to be praying to be spiritually ready for what they were to face and also to be praying for Jesus.
What are great ways to stay away from falling into temptations you will encounter? Here are a few suggestions to help you as God will offer opportunities to get out of temptation if you are focused on Him.
Having quality godly friends to keep you accountable and also to hang around with to stay out of situations which open doors to temptation. Doing what you know is right; what your parents tell you and what you read in the Bible. Most of God's will is right there in the Bible. Read what it says. Also plan ahead what you will be doing with friends or that person of the opposite sex.
Temptations quickly materialize when you have not planned out what you are going to do. Also definitely stay involved in your faith by reading the Bible, praying, hang out with the right crowd and remind yourself that as a Christian, you have Jesus living inside of you and whatever you do, He is RIGHT there with you.