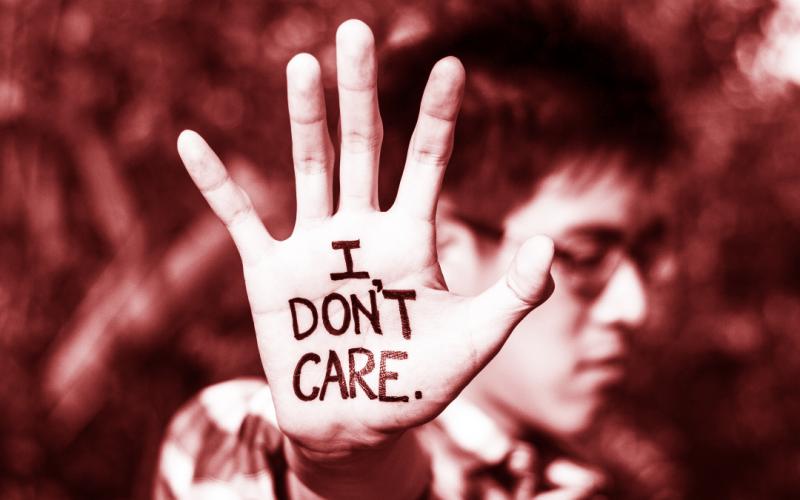 "What do you think is the biggest problem facing America today?" I asked a recent college graduate.
"I don't know and I don't care," Was the cocky millennial's response.
I suppose he had never heard of the Lutheran Minister Dietrich Bonheoffer who was martyred at a Nazi gulag in 1945 just two weeks before the Allied forces liberated the camp. He is credited with having said, "Silence in the face of evil is evil itself. Not to act is to act. Not to speak is to speak."
Is there as anything in the world as powerful as apathy?
The writer of the book of James put it this way: "Therefore to him that knoweth to do good, and doeth it not, to him it is sin."
I awakened July 5th to a thick, sulfur stained cloud…the second hand smoke of our neighborhood Independence Day celebration. I love my country as much as anyone you can possibly run into, but the 'who-cares' attitude about the moral condition of this nation exhibited by those lighting the firecracker fuses is almost more than I can take.
The average person under 40 that you run into in this nation can tell you more about the Kardashians than they can about the Founding Fathers. Most of those who cavalierly shoot off bottle rocke ...