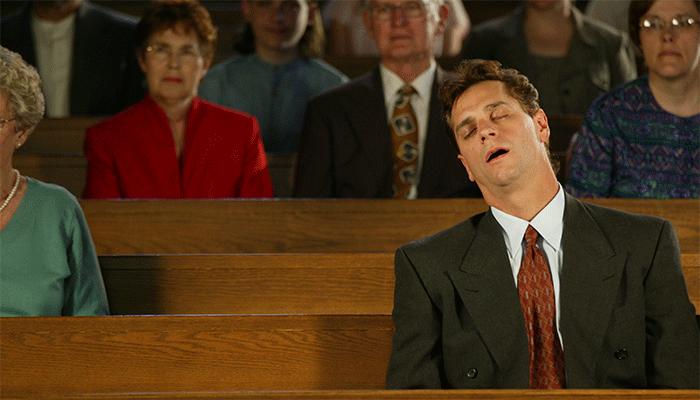 I recently received a note from a man who has been in ministry for many years. He's quitting. Because he can no longer stand working among professing Christians who do not live their faith or produce any fruit. He, like many others who take their walk with Christ seriously, can no longer "play the game" of vain religion. He has NOT lost his faith in God; but he HAS lost just about ALL his faith in professing Christians.
Friends, we have a problem. Too many of us spend the majority of our Christian lives "playing church." We do our duty by attending services once or twice a week. We may even volunteer for in-church programs and activities. But let's face it: very few allow Christ to actually be Lord of our lives. And even fewer study the Word
"to show themselves approved, workmen that need not be ashamed."
If the truth be told, most of us very well OUGHT to be ashamed; and one day, as we stand before our Savior and see Him face to face, we indeed WILL be very ashamed. Not for the things we have DONE; for the things we have NOT done.
Church attendance is at an all time low now. Pastors and Elder boards fret over the shrinking numbers and they can't figure out how to get more people in the seats; or even get those who USED to attend regularly — but who ha ...