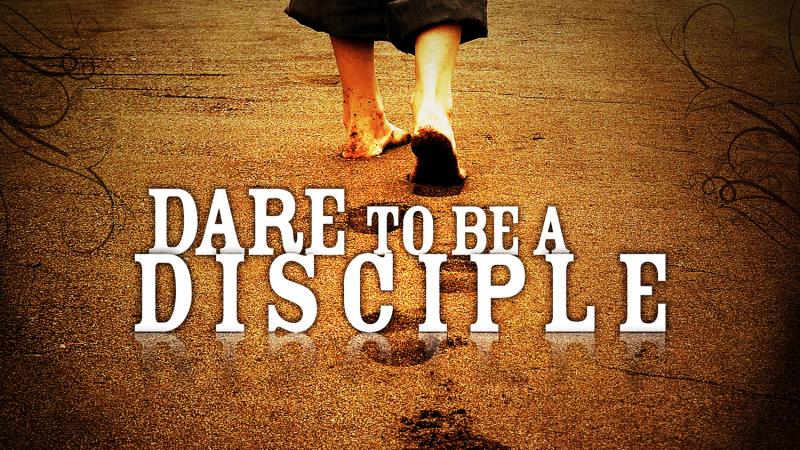 Twelve main men were selected. Their backgrounds and personalities raised questions about their suitability to fulfill the mission. Fishermen were rarely future leaders!
Jesus saw something in these men. He saw raw recruits…with potential. He uniquely saw what others could not see. Jesus saw the "value" they could "add" to His kingdom.
Slowly, over three years of seasoning and training, these disciples began to appreciate their "value" for Christ. In their "vicarage" these disciples experienced the power of Christ at work through them (Matthew 10:1-20). They had a foretaste of what their destiny held. Maybe there was something they could "add" to the kingdom!
The greatest "value" they would "add" to the world was a central quality of their Lord and Master. Jesus had told these men just before His Passion began,
"A new command I give you: Love one another. As I have loved you, so you must love one another. By this all men will know you are My disciples, if you love one another."
(John 13:34-35).
The structure through which these disciples would largely operate was Christ's "church" (Matthew 16:18a). It was at Pentecost, after Christ's return to heaven, that this institution had i ...