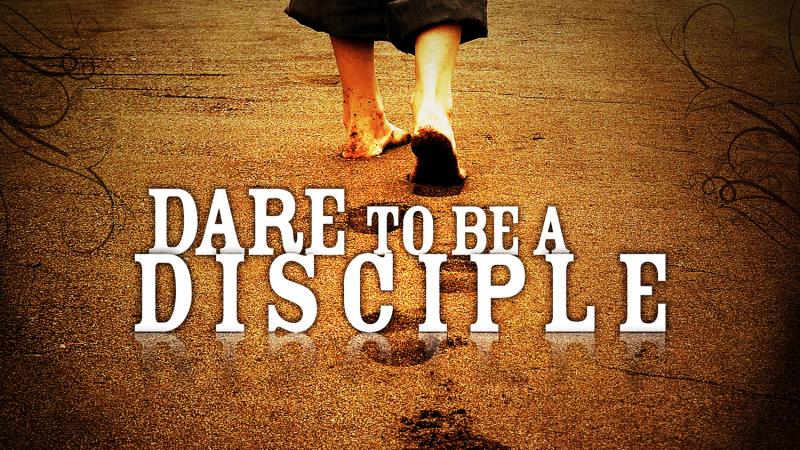 Complimentary Story
Twelve main men were selected. Their backgrounds and personalities raised questions about their suitability to fulfill the mission. Fishermen were rarely future leaders!
Jesus saw something in these men. He saw raw recruits…with potential. He uniquely saw what others could not see. Jesus saw the "value" they could "add" to His kingdom.
Slowly, over three years of seasoning and training, these disciples began to appreciate their "value" for Christ. In their "vicarage" these disciples experienced the power of Christ at work through them (Matthew 10:1-20). They had a foretaste of what their destiny held. Maybe there was something they could "add" to the kingdom!
The greatest "value" they would "add" to the world was a central quality of their Lord and Master. Jesus had told these men just before His Passion began,
"A new command I give you: Love one another. As I have loved you, so you must love one another. By this all men will know you are My disciples, if you love one another."
(John 13:34-35).
The structure through which these disciples would largely operate was Christ's "church" (Matthew 16:18a). It was at Pentecost, after Christ's return to heaven, that this institution had its beginning.
Luke gives us a beautiful portrayal of that early church. Take note of the "values" which were integral to the believers at that time, some of which were directly tied to what the apostles "added" —
"They devoted themselves to the apostle's teaching and to the fellowship, to the breaking of bread and to prayer. Everyone was filled with awe, and many wonders and miraculous signs were done by the apostles. All the believers were together and had everything in common. Selling their possessions and goods, they gave to anyone as he had need. Every day they continued to meet in the temple courts. They broke bread in their homes and ate together with glad and sincere hearts, praising God and enjoying the favor of all the people."
(Acts 2:42-47a)
Christ had a plan for His disciples…and His church. They would "add value" to a needy world in need of love and truth. The above structure would be a template for the future. The "value" that is "added" is incomparable in a depraved world that needs such an impact.
Today we all "add value" through our work for Christ. Each disciple is intended to make a difference. Each "addition" off-sets the "subtractions" and "distractions" that need to be overcome. The "value" Christ "adds" to life is our main message!