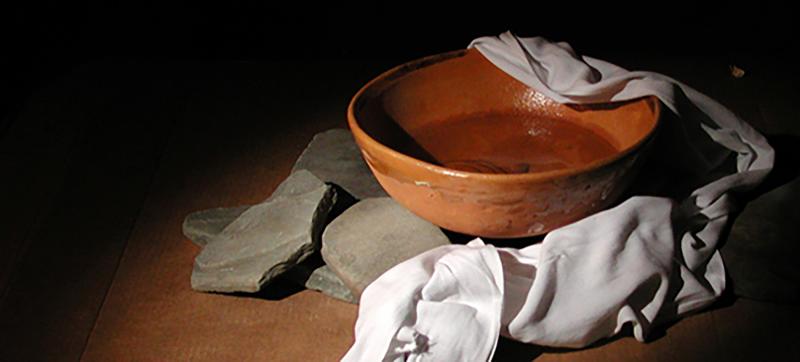 Complimentary Story
Years ago when I was studying for the bar exam, my review materials included a section on the law of Agency. Agency is a legal concept that can apply to business dealings, financial transactions and any other situation where a person is authorized to act on the behalf of another. A financial power of attorney designates a spouse, a child or trusted friend to act as an agent for financial purposes. A health care power of attorney does the same in the area of medical decisions. As a side note, it is a good idea for anyone over the age of 18 to have these type of documents. In the absence of having named someone as your agent for making financial or health care decisions if you became incapacitated, the state's default "agency" is known as guardianship, which is a cumbersome, expensive and often frustrating probate court process.
The Bible also includes the concept of agency, but it is most often referred to as "stewardship." The first example of this in Scripture is in the very first chapter of Genesis where God told Adam and Eve to "be fruitful and increase in number; fill the Earth and subdue it."
Even though mankind's ability to carry out this directive was severely compromised by the fall, the mandate was never withdrawn. Rather, God has maintained the pattern of managing creation through the human race, even using authority structures involving non-believers; this is clear from Paul's writings to Timothy that all offices of authority are ultimately established by God.
However, for those who call on the name of Jesus, there is a special grant of agency or stewardship as indicated in his parables about the talents, and the warning that we will eventually give account to God for how we have used our gifts and authority as believers during our lifetime.
In other words, have we been faithful as God's agents? Have we represented him well to those who do not know him? Have we put our time and our skills to use not just for our own benefit, but for the benefit of the kingdom, as we have opportunity? Are we allowing those skills to soften or become dull through inactivity or are we keeping them sharpened? Do we regard our free time as our own, or are we ready to alter our schedule on a Friday evening or Saturday morning at the beckoning of the Holy Spirit?
As C.S. Lewis observed in one of the Screwtape letters that if we had a proper understanding of God's claim on our time, and the immense privilege of applying it in His service, we would be relieved "almost to the pitch of disappointment" if God were to say to us for one half-hour out of twenty-four "now you may go and amuse yourself."
Attorney David E. Wells
McLario, Helm, Bertling & Spiegel, S.C.
www.mclario.com
N88 W16783 Main St.
Menomonee Falls, WI 53051-2890
Tel: (262) 251-4210