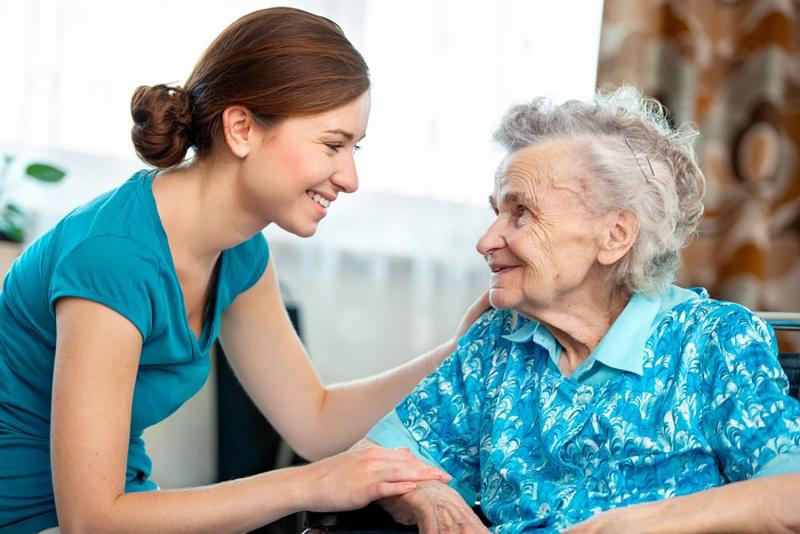 "A new commandment I give to you, that you love one another: just as I have loved you, you also are to love one another. By this all people will know that you are my disciples, if you have love for one another."
(John 13:34-35).
Providing eldercare to a parent, grandparent or relative is one of the noblest occupations in life. Along with this great privilege, however, often come monetary responsibilities. Consider these practical ideas for maintaining financial stability:
Estimate a budget. How much of the elder's finances will be devoted to care costs compared with your finances? If you're considering quitting a job to focus on eldercare, think about the resulting loss of income, the probable loss of your own health care coverage, and your prospects for reentering the workforce in the future.
How much will "aging in place" cost? Growing old at home has many advantages. Unfortunately, the cost of care provided in the home can greatly exceed nursing home services. Consider how long you can manage with home health aide services versus adult day care or nursing home care.
What do you know about your loved one's finances? Caring for a loved one may mean making financial decisions on their behalf and potentially involve a learning curve ahead. You'll need to know:
&nb ...