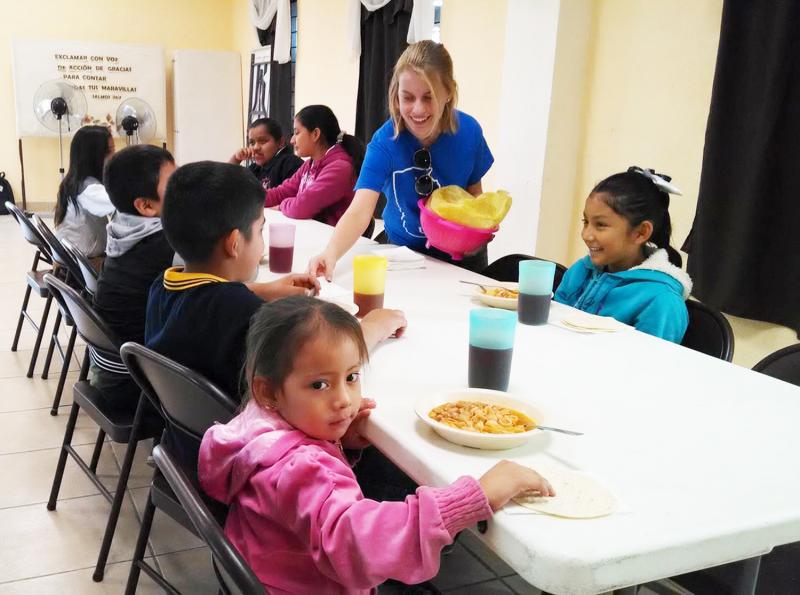 "Fire in the kitchen!" Those are not words you usually want to hear, but they were music to my ears today. As I drove my Mexican pastor friend, Gonzalo, home from the airport, he told me of a lady who recently started serving alongside a sweet group of women who run a feeding ministry in his little church in Monterrey, Mexico. When she first came to the church, her countenance was downcast, lacking the joy and life that Christ so desperately desires to give to each of us. But now, only a few months later, time spent in God's Word and in communion with God's people has sparked a fire in her. She has transitioned from being a silent partner in the Sisterhood of servants to being an encouraging participant. Now she is the fire in the kitchen!
When the Holy Spirit came and rested on men at the first Pentecost, He was a flame of fire.
Acts 2:1-4 (New International Version),
"When the day of Pentecost came, they were all together in one place. Suddenly a sound like the blowing of a violent wind came from heaven and filled the whole house where they were sitting. They saw what seemed to be tongues of fire that separated and came to rest on each of them. All of them were filled with the Holy Spirit and began to speak in other tongues as the Spirit enabled them."
There may be places in our lives where we do not wan ...