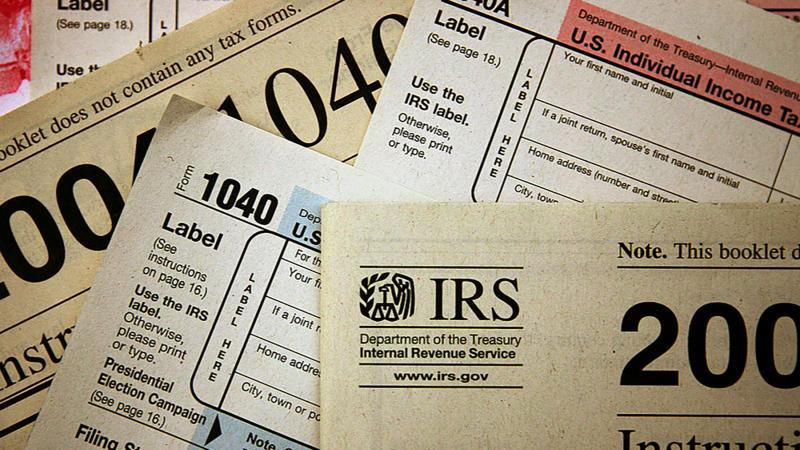 Congressman
David A. Trott
1722 Longworth House
Office Building
Washington, DC 20515
Mr. Trott,
I write in opposition to the proposed reform of the United States income tax. The reform seems meant to decrease the impact of the tax — that is, to reduce its burden on those to whom it applies. This is not something any sensible American would want.
The income tax is designed to discourage profligate exploitation of public resources for private profit (see http://
www.youtube.com/watch?v=yeHSeCJrD-w&feature=youtu.be
) — and the skewing of public policy in order to facilitate such profits. It does so by obliging those enjoying such gains to return a portion to the public treasury (as well as to subject themselves to an onerous and obnoxious intrusion into their otherwise private affairs) — see http://
losthorizons.com/comment/archives/BobsBicycles.pdf
What gets taxed more gets done less, as everyone knows.
At the same time, the tax does not fall on the economic activities of Americans who are NOT exploiting public resources (see http://
losthorizons.com/A/TheNatureOfTheTax.pdf
).
&nbs ...