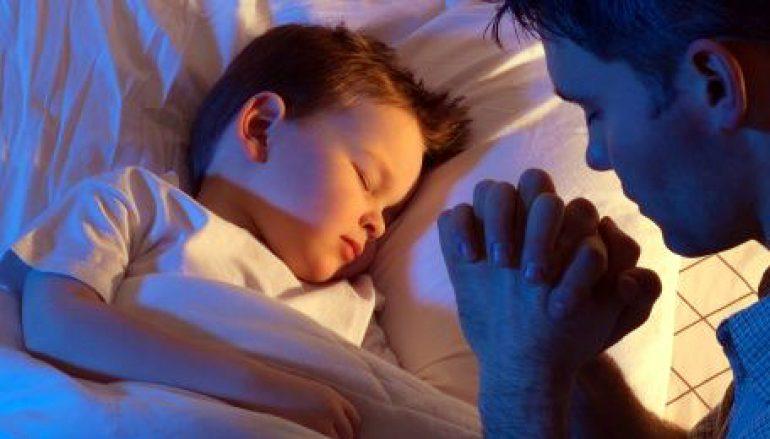 When my wife and I began having children, many years ago, we were advised by many people to TREASURE those times, because, as we were told,
"they grow up so fast; before you know it, they will be up and out on their own."
Of course as young new parents, we took this wisdom with a grain of salt. It seemed, at the time, like we had a lifetime ahead of us, all the time in the world. But what everyone told us then was true: before we knew it, they had all grown up and were gone. Of course, they still come home to visit now, but we no longer have those precious days of our kids' childhood. Those days have passed.
Our three children are all grown up now. Our son is the only one married. He and his wife live two hours away from us and have given us a precious grandson. Proverbs 17:6 tells us,
"Grandchildren are the crown of the aged."
How true! We love that little guy SO much! Our middle daughter is a now a Registered Nurse in that same city, and our youngest daughter is in her last semester of college. In a few weeks she will be on her way to Tanzania, Africa, to finish her schooling as a missionary there.
They grew up so fast. I remember the day we dropped our youngest daughter off at Bible College in Iowa (so far from home), and I cried as we drove ...