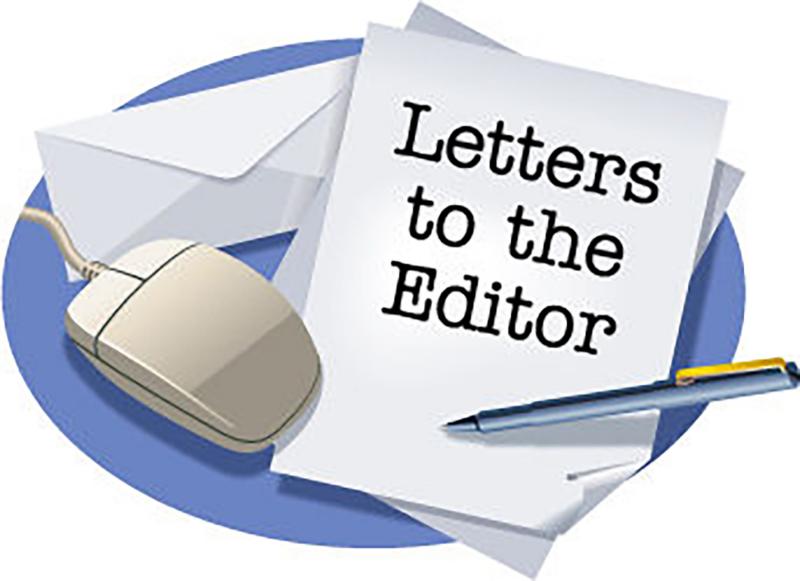 Editor, Wisconsin Christian News:
The Wisconsin Christian News newspaper is a Bible-based ministry begun by Rob Pue that has now expanded to include the WCN Ministry Center in Marshfield, Wisconsin. This "jewel" in the downtown area has now been home to several speakers, Christian film nights, Bible studies, and most recently a Christmas Eve meal for 90 people at "no cost" to the diners.
It was an evening of fellowship with everyone coming together to celebrate the birth of our Lord and Savior Jesus Christ. Everyone went home with a full stomach, a surprise gift bag, and most importantly the joy of spending this sacred evening with one another.
This haven of outreach has already been a blessing to many people and it needs support from all of us to continue doing God's work. We may not live in Marshfield, Wisconsin, but that doesn't mean it doesn't affect all of us.
For instance, we are all reading this newspaper and reaping its benefits of giving us a Biblical worldview of not only local, but worldwide events. The mainstream media slants the news to please its owners and shareholders.
The Ministry Center works to get the Gospel out to the townspeople and the Gospel is spread even further by their "word of mouth" as they describe with excitement what t ...