WESTON, Wis.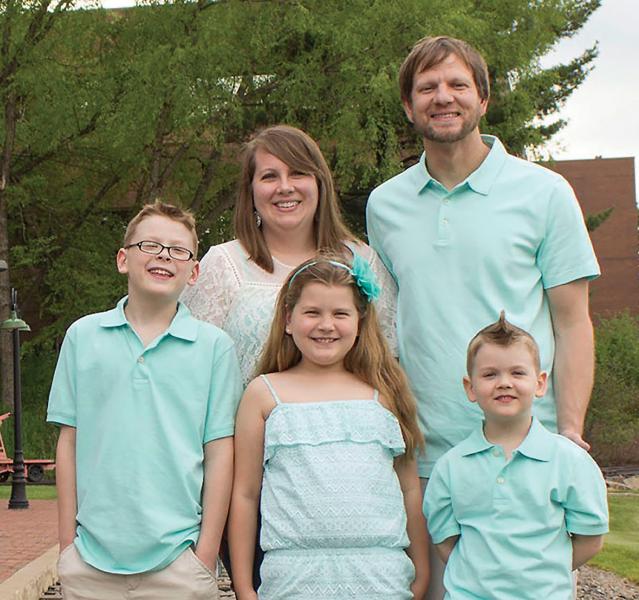 Throughout both the the Old and New Testament we read stories of how God hand-picked individuals to serve Him. From Abraham, Noah and Moses, to John the Baptist, Paul and the Apostles, God singled out specific men and women for special assignment. Does God place a special calling on people today? Ask 38-year-old Casey Schifelbine, Youth Pastor at Bethany Baptist Church in Weston and you will receive a resounding "Yes!" In fact, Casey is currently responding to God's second calling on his life.
In his youth, Casey admits to spending a lot of time on barstools. "My father was a bartender in a local bar," said Casey. "Drinking and partying was our way of life. I certainly had no thoughts of entering the ministry."
Others, however, saw something special in young Schifelbine. As a 5th and 6th grade altar boy at Wausau's Holy Name Catholic Church, Casey was told by several parishioners, "Someday you are going to be a priest." "No way!" thought Casey. "I'm not going to be a priest!"
Years later, as a 17-year-old student walking down the halls of Wausau West high school, Casey suddenly heard a voice tell him "You are going to be a Pastor!" "No! I'm not going to be a priest!" was his immediate response. "I didn&r ...