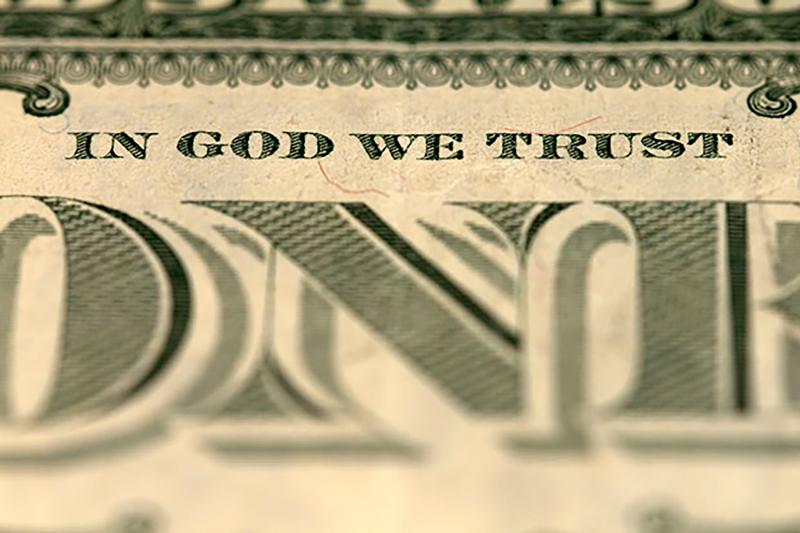 Complimentary Story
As we begin 2018, many Christian individuals and families are seeking to take stock of their legal and business affairs to continue to responsibly manage the time, talents and treasures entrusted to them by God. Now more than ever, however, an uncertain political, tax and economic future is likely to cause anxiety for many. In an effort to reduce that anxiety with the truths of Scripture, here are four things for Christians to keep in mind while reviewing their affairs.
Don't Fall Into "The Paralysis of Analysis."
Proverbs 26:13 tells readers that "A sluggard says 'There's a lion in the road!'" In other words, being overcome with the concerns of this life can cause the foolish to freeze up and do nothing at all. Christians have clear guidance in Scripture to assist us in making decisions, and we are expected to make them, so be sure not to fall into the trap of doing nothing as a result of fear.
Do Seek the Wisdom of Advisors.
Proverbs 15:22 reminds readers that many advisors allow our plans to succeed. With as many questions as the current times present, it is now more important than ever for Christians to find wise advisors to assist with the treasures we are to be stewarding. This means financial advisors, legal advisors, and spiritual advisors, ideally through the local church.
Don't Be Bound By Needless Obligations.
Proverbs 11:15 is clear that anyone who co-signs a debt "will surely suffer." The Scriptures are clear that Christians are not to extend their resources for the benefit of others who are buying things they cannot afford. This means that as Christians review their affairs at the outset of this new year, much care should be taken to ensure that they are not bearing the load of anyone less responsible.
Do Remember Where Your True Treasure Lies.
In Matthew 6:19-21, Jesus commands Christians, "Do not store up for yourselves treasures on earth, where moths and vermin destroy, and where thieves break in and steal. But store up for yourselves treasures in heaven, where moths and vermin do not destroy, and where thieves do not break in and steal. For where your treasure is, there your heart will be also."
As much as uncertain times can cause us heartache and anxiety, Christians must never forget that their place is heaven is certain because of the marvelous work of Christ, a treasure that can never be taken away.
The attorneys and staff at McLario, Helm, Bertling and Spiegel, pray you and your families had a joyously Christ-centered Christmas season and will have a prosperous New Year. God bless!
Attorney Alan L. Spiegel, Jr.
McLario, Helm, Bertling & Spiegel, S.C.
www.mclario.com
N88 W16783 Main St.
Menomonee Falls, WI 53051-2890
Tel: (262) 251-4210