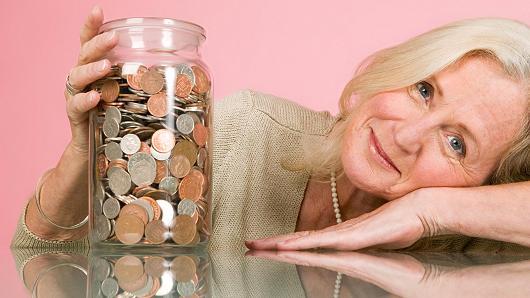 "For I know the plans I have for you, declares the LORD, plans for welfare and not for evil, to give you a future and a hope."
Jeremiah 29:11.
When our parents retired, living to 75 amounted to a nice long life and Social Security that was often supplemented by a pension. How different things are today!
The good news is that life expectancy for women – as measured by the Centers for Disease Control – is now 81.1 years. The Social Security Administration estimates that the average 65-year-old woman today will live to age 86. 1,2
Are you prepared for a 20-year retirement? How about a 30- or 40-year retirement? This could be your reality: the SSA projects that about 25% of today's 65-year-olds will live past 90, with approximately 10% living to be older than 95.2
How do you begin? How do you draw retirement income off of what you've saved, and how can you create other possible income streams? How do you try and protect your retirement savings and other financial assets?
"Before you spend, earn. Before you invest, investigate … Before you retire, save. Before you die, give." (William A. Ward).
Talking with a financial professional may provide some good ideas. Consider an advisor who walks your walk, a ...