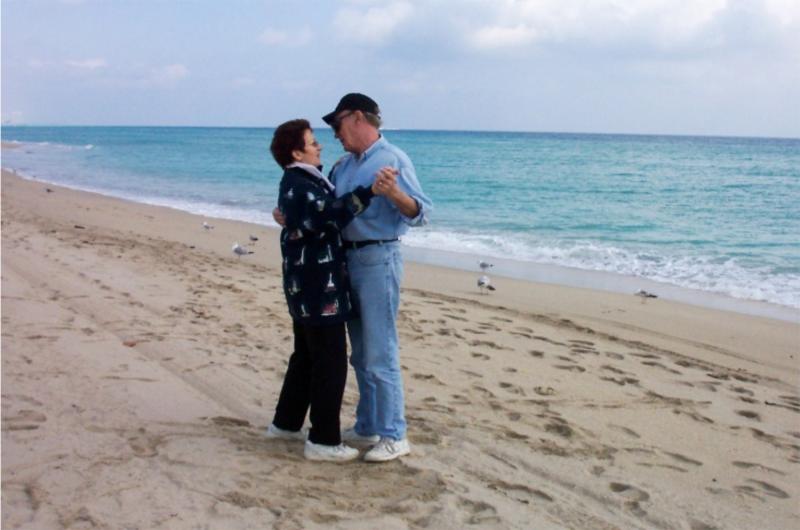 I don't recall paying a lot of attention to it at the time. She had many pro-life and spiritual verses attached to our refrigerator door. Besides, it was a small plague, and of a color that was not so noticeable. But when I discovered it, I knew this message by Jody Hills was meant only for me.
"I can't take the chance that you don't know how much it means to me you carrying my hopes," it reads. "Like precious cargo and traveling with me to dreams come true . . . So I will tell you again and again, as if it was for the first time. It is an honor, it is a privilege, it is a joy to share with you the path."
She was like that. Have you ever had a Divine Appointment? I have. I believe we were in love with each other before we met. She was the one I prayed for each morning, and then there is this old card Suzy gave me shortly before we were married that tells her story. Although faded by time, it gets more precious as years roll on.
"The way is long, let us go through it together,"
the front reads, with a picture of a long path through a beautiful wooded area of trees with golden leaves.
"The way is difficult let us help each other,"
it continues.
"The way is joyful, let us share it . . ."
...