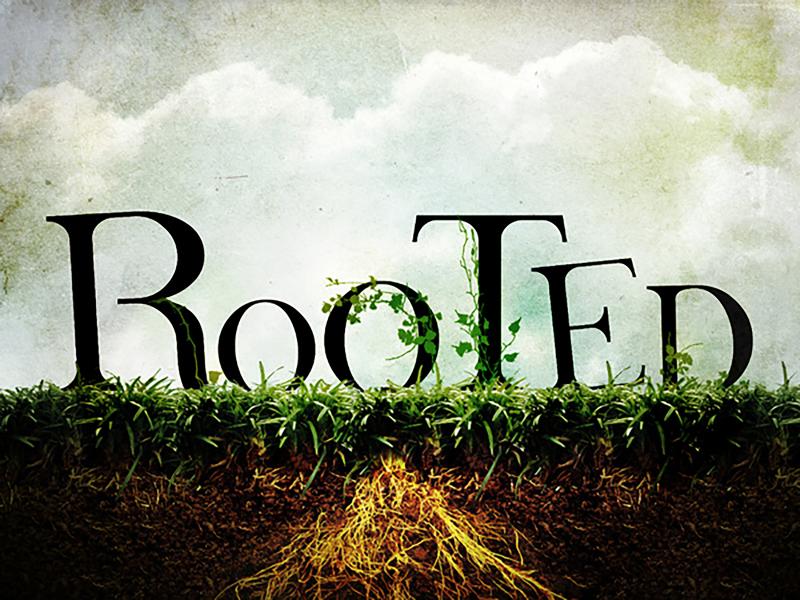 In our last article ("Steadfast in the Gospel"; January 2018), we focused on Colossians 2:1-5 and discussed WALK how Paul wanted the Colossians to be absolutely convinced that ministering on behalf of Jesus Christ was worth any opposition they might face. He wanted them to be steadfast in the faith so that false teachers could not deceive them into leaving the truth.
Paul continues (Colossians 2:6) by telling the Colossians to walk in the same way that they had received the Lord Jesus Christ and were saved. A very important question is: How did they receive the Lord Jesus Christ? The answer is that they received the Lord Jesus Christ by faith alone. They heard the message of Jesus Christ and by faith accepted Him as their Savior. Now the issue is spiritual growth and service. Paul reminded the Corinthian believers in his second letter to them: "For we walk by faith, not by sight": (2 Cor. 5:7). This emphasis on walking by faith went against everything the false teachers were promoting. They said you had to have Christ as well as abstain from all fleshly pleasures or be able to philosophize deeper truths. Paul tells them to accept God's Word and let it permeate their entire lives, which is what the word "walk" means — a lifestyle of faith.
"Walking by faith, not by sight" means that we do no ...