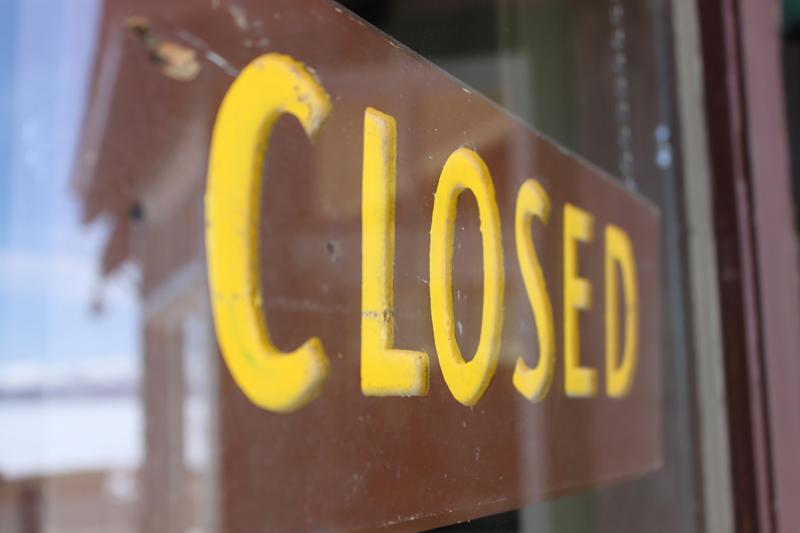 On April 6, news broke that a man from Hartford was charged in federal court with sex trafficking, fraud and coercion. According to the criminal complaint, Christopher Childs worked out of the TNT club in Lebanon and the Hardware Store in Clyman.
What may not be readily obvious from the names of these businesses, is that both of them are strip clubs. The technical name for the TNT joint is the "TNT Gentleman's Club," but I refuse to dignify these horrible places by using the word "gentleman" in any kind of positive connection with them. They are sexually exploitative businesses that we've long known are blights on any community where they are located.
Lebanon and Clyman are tiny villages in Dodge County. Clyman is due north of Watertown about 9 miles and Lebanon is about 8 miles northeast of Watertown. I know these areas well; trust me, these are small rural communities. One other larger municipality in this area with one of these places of ill repute is Juneau, the Dodge county seat. At the main downtown intersection in Juneau is "Silk Stockings." So far, this business hasn't been implicated in the charges.
I'm emphasizing the locations of these businesses because I want you to understand they are not in thriving major municipalities. They are in quiet, on the surface unassuming, family-friendly communit ...