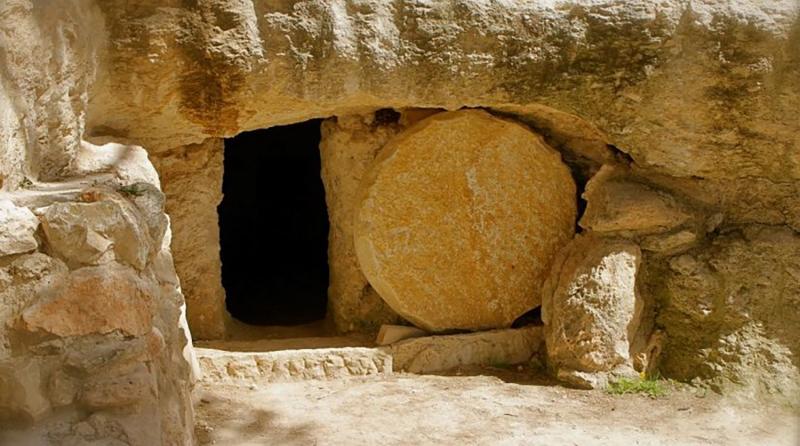 It was a "roller coaster" week. So much information and emotions to process over seven days. It was final prep time for the disciples.
Christ's entrance into Jerusalem was a mixture of celebration…and risk. There was the cheering crowd…and the "death threat" religious leaders. All were a part of the radical plan that was unfolding…and there were still lessons to be learned.
The upper room experience was bizarre. Jesus washing feet…and then identifying two of the disciples who could not be trusted — a betrayer…and a denier. This was followed by His brief assurance of the rooms He was preparing in heaven for the faithful.
Then there was the dark night in the Garden…that ended horribly. Jesus arrested ….and all the disciples fleeing for their lives. Hope was evaporating!
And the darkest hours were still coming. John confirmed what the other disciples learned of — Jesus was crucified. Jesus was dead and buried! Faith was replaced with fear. Who was this one called Jesus?
There were no heroes! All the disciples were in hiding. A pivotal question was, "what now to believe in?"
Sunday was just another grief-filling morning. No one remembered Jesus' message of hop ...