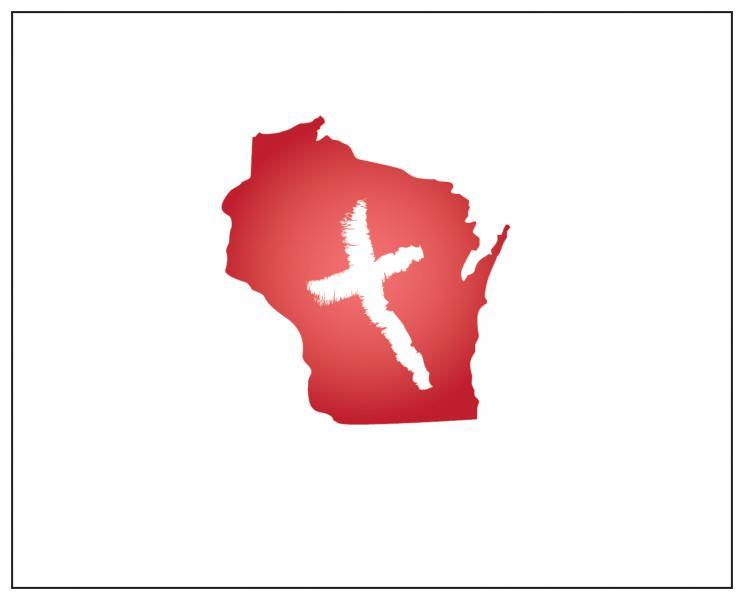 (Editor's note: this article was originally released in 2015, and has been updated to reflect additional information).
It was in December of 1999 that Marshfield's Rob Pue sold the photography studio he had founded more than a decade earlier in his hometown, and answered God's call to start a Christian newspaper. There were 120 Christian newspapers published in the United States and Canada when the first issue of
Wisconsin Christian News
hit the streets in April of 2000. Today, Wisconsin Christian News
(WCN)
is one of only 13 still in print.
Despite the many challenges and competition facing today's newspaper industry,
WCN
continues to have a strong following. "Our print edition readership is greater than ever," Rob said. "But we are also adapting to the times, with our website, which people make use of from desktop computers, laptops, tablets and smart phones, as well as a very active Facebook page, where we can post daily news updates and keep people posted on breaking news stories and items of interest."
Reflecting on his 18+ years of bringing the gospel message to the streets of America, Rob is quick to credit God for the success of the paper. "This has definitely been the toughest job I've ever loved, and it hasn't been easy, but no matter how desper ...