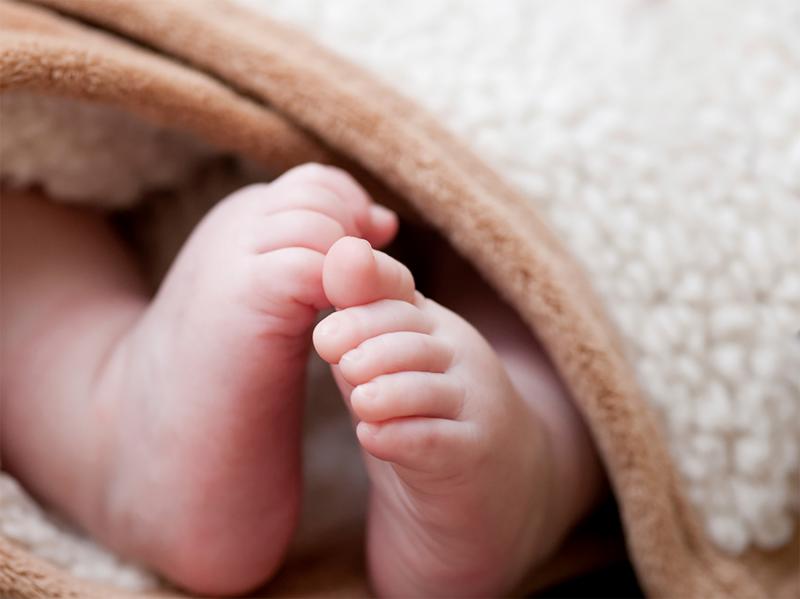 Bella Medical Clinic's mission is to serve those affected by unplanned pregnancy through caring support, education, and community outreach, while respecting all human life; making sure all who come here are provided with caring support and the information they need to choose the best option for them. In our case it is all about the one.
Bella Medical Clinic provides confidential free pregnancy testing and ultrasound scanning. Basic prenatal education and extensive parenting programs are incentive based, allowing the mother and/or father to earn much needed new items for their baby.
In 2017 Bella Medical Clinic conducted over 2000 client appointments, which included 132 pregnancy tests, and over 100 ultrasounds. Seventy percent of those folks participated in parenting programs, many until their child was born and 25% up to a year after birth.
This year, 2018, will be a big year for us. In June we will be adding STD testing and treatment along with much-needed well-woman physicals for women needing these services at no cost. We recently added a nurse midwife to our staff who will be able to provide these services.
Bella Medical Clinic offers help and hope to families facing unplanned pregnancy or reproductive challenges while respecting all human life. We are also a resource for men and women ministering to the spiritua ...