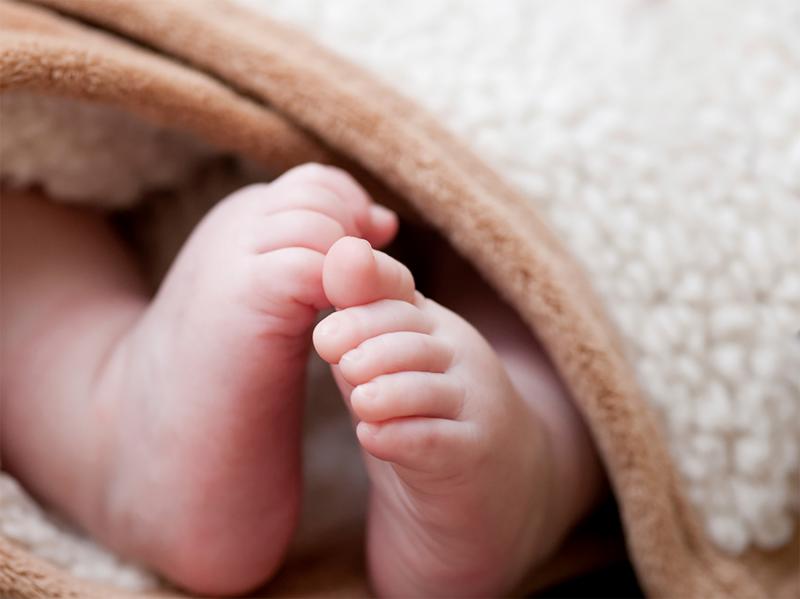 Complimentary Story
Bella Medical Clinic's mission is to serve those affected by unplanned pregnancy through caring support, education, and community outreach, while respecting all human life; making sure all who come here are provided with caring support and the information they need to choose the best option for them. In our case it is all about the one.
Bella Medical Clinic provides confidential free pregnancy testing and ultrasound scanning. Basic prenatal education and extensive parenting programs are incentive based, allowing the mother and/or father to earn much needed new items for their baby.
In 2017 Bella Medical Clinic conducted over 2000 client appointments, which included 132 pregnancy tests, and over 100 ultrasounds. Seventy percent of those folks participated in parenting programs, many until their child was born and 25% up to a year after birth.
This year, 2018, will be a big year for us. In June we will be adding STD testing and treatment along with much-needed well-woman physicals for women needing these services at no cost. We recently added a nurse midwife to our staff who will be able to provide these services.
Bella Medical Clinic offers help and hope to families facing unplanned pregnancy or reproductive challenges while respecting all human life. We are also a resource for men and women ministering to the spiritual, physical, education and emotions needs of individuals facing unplanned pregnancy by supporting, training and equipping them with necessary life skills for God-honoring and socially competent living. Our services are offered free of charge to all seeking help.
Bella's operating budget is 100% solely supported by individual donations and grants. We receive no state or federal funding for our services.
Each year we hold a major fund raising event in the spring. "Gifts of Grace." This year the event will be held on June 7, 2018 at LaSure's Banquet Hall in Oshkosh. To be successful, like any large undertaking, Bella needs attendees and sponsors.
Sponsors play a very important role by underwriting all the event costs. Therefore, allowing all individual donations to go directly to the ministry services. In addition, sponsorship helps the sponsors broaden their client base by reaching new potential clients while helping to preserve life. In addition, community churches and agencies receive member client referrals from Bella which help both the client and the agency. Everybody is a winner! Life is protected and cherished.
Attendees are a vital component to the banquet as well. The Gifts of Grace is a unique fundraising event in the fact that we keep the "main thing" the "main thing." Prior to dinner, a social time is held from 6:30-7:00, dinner follows at 7:00. It is our honor and privilege this year to host Fr. Frank Pavone as our banquet speaker. Fr. Pavone is the founder, as well as the national director, of Priests for Life. He addresses audiences of all faiths in support of life. He has addressed national conventions and speaks worldwide in support of life.
After the keynote presentation, we will share some client testimonials and wonderful music. The events conclude about 9:00pm. We have no silent auctions, no raffles, no oral auctions, just an opportunity to support the lifesaving ministry of Bella, keeping the main thing the main thing. Thanks to the generosity of our sponsors/underwriters there is no ticket charge for the event. However, we do ask all to make a tax deductible donation to Bella. Come hear this protector of life at LaSure's Banquet Hall on June 7th.
Reservations are required. Table reservations are for 8. If you are interested in attending, please contact the clinic at
920-231-6006.
Or you can email:
bethn@bellamedclinic.org
or to make a donation on line head to our website at
www.bellamedicalclinic.org.
Hope to see you there.
BellaMedicalClinic.org