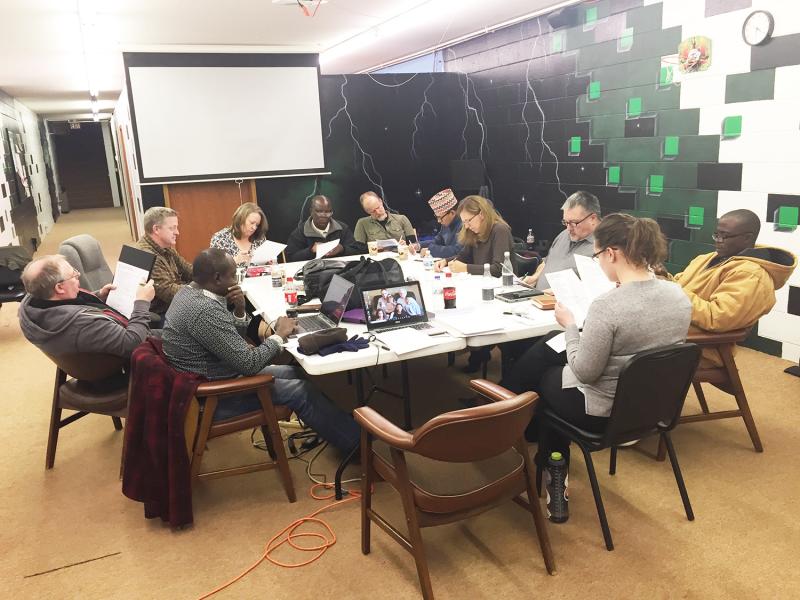 Humanity, or I should say Christians, wonder how to discover the will of God. This is a good thing because to discover God's will is the best that a Christian can do, considering that we make decisions every day. We want to make good decisions, especially those that are in God's will.
The will of God gives peace of mind and unspeakable joy. However, in most cases, we only realize that what we did was in or outside the will of God after an event has passed. It is always important to look back and praise the Lord for having led us in His will.
The Board of Wise Intentional Leadership Development, (WILD) this year (2018) decided to meet with all the WILD Regional Directors (RD) of WILD. These meetings were held from the 10th to the 12th of April 2018. The spill over of the Board and RDs meetings was the following week when RDs remained with the International Director. These meetings were held in Rhinelander, Wisconsin. Little did we know that these meetings would end up being historic!
This is the first time ever for the Board to have met all the Regional Directors. The RDs came from Africa, representing; East African region (Edward Baleke), West Africa (David Mulbah), Southern Africa (Henry Mukonda) and Asia was represented by Ram Shrestha. The RDs oversee the ministry of WILD in the various regions they live in. They are the ones who get the information from ...