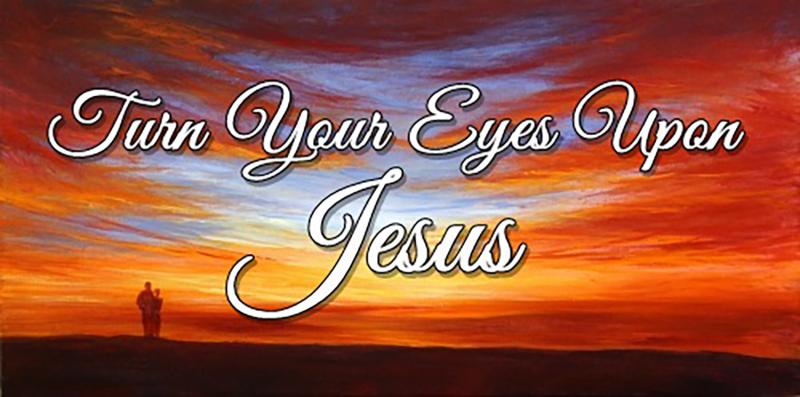 James 4:8,
"Draw nigh to God and he will draw nigh to you….."
Peter kept his eyes on the Lord and walked on the water towards Jesus. When Peter took his eyes off the Lord he gave in to fear, doubt, and disbelief and he started to sink. Peter learned the importance of keeping his eyes on the Lord.
We also need to keep our eyes on the Lord lest we veer off course into Satan's snare.
This snare has many names such as distraction, popularity, doubt, prestige, self-sufficiency, acceptance, wavering, fear, uncertainty and, of course, faithlessness.
When we take our eyes off the Lord we fall prey to Satan; we constantly shift to please others (not God).
There are many people who have been faithful to God but became distracted by earthly things and veered off course into idolatry.
Solomon, who was blessed with wisdom from our Lord, gave in to pagan worship to please his many wives. While Moses was alone with God on the mount, Aaron pacified the restless Israelites by making a golden calf for them to worship. Jonah tried to flee from the presence of the Lord putting his personal ambitions ahead of obedience to God, and countless other examples are presented in the Word.
An unfocused mind is like a pendulum swinging back an ...