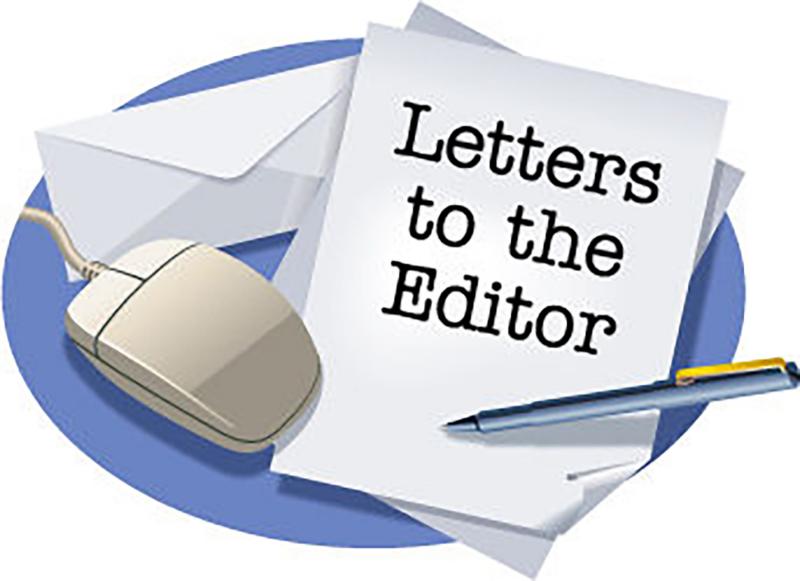 Editor, Wisconsin Christian News:
Christian political involvement is actually a major contributor of the problem. It works like this:
The calling of Christians and of the Church is one of uncompromising integrity and morality. There always will be evil in the world, but the calling of believers is to eradicate the principle of sin on a personal level (through a relationship with Christ), and to keep the church pure, rejecting the cultural infiltration of moral relativism. This becomes a powerful projection of the fruit of righteousness where the Holy Spirit has free course and ungodliness cannot abide.
This is not unlike gardening. There will always be thorns and weeds in the world, but the successful gardener does not take on all the weeds in the world. By focusing first on his own plot, he nurtures his precious seedlings into bountiful harvest. Otherwise, the the boundaries of his own plot are lost, and his labors come to naught in a confusing tangle of weeds and thorns.
This doesn't mean that he is indifferent to the weeds across the fence, and given time and resources he will certainly enlarge his place of productiveness. This is also just the example needed by others who have lost sight of productive gardening practices.
This is just the approach that t ...