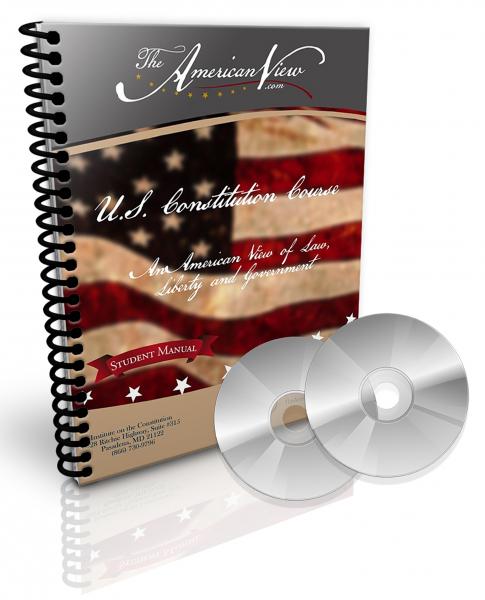 "This is your 5th attempt at treatment, it's time to get your life together."
Jake MacAulay rolled his eyes through another lengthy lecture. He had heard it all before, and there was nothing anyone could do to change him. There was no way he was giving up unholy nights that blurred into mornings. He may not have memory of those nights, but give them up? What for? He was labeled a "troubled" teen, and a troubled-teen he would stay. His life was going nowhere anyway.
The Word of God Has Power
This 5th and final attempt at treatment ended differently. "They threw the Bible at me, and it hurt," said Jake. "I thought everybody was crazy in there. My whole paradigm, my whole mentality, my whole worldview had nothing to do with God."
"The word of the cross is folly to those who are perishing, but to us who are being saved it is the power of God."
-1 Corinthians 1:18
For Jake that day, the word of the cross was the power of God — he was saved — and his life was turned upside down.
Presenting the American View
Have you ever heard a knife speak? When Jake speaks to audiences nationwide, his words cut, and yet, the delivery is smooth – like a knife cutting th ...