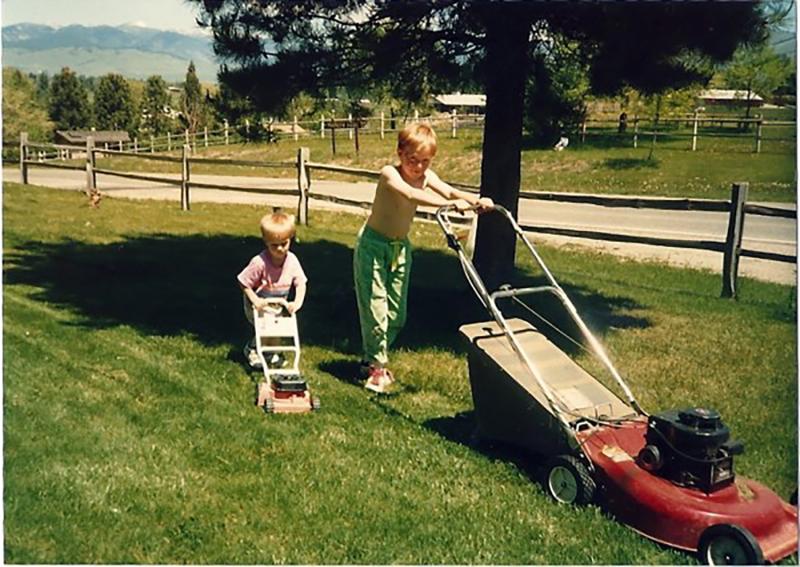 With the school year over for the summer, many kids are looking for a part-time job to keep themselves busy and to make some spending money so we asked some parents what age and what type of job for that age group would be best. The same was asked of parents in 2012 and the responses were very similar.
Although the majority of parents feel that having a part-time job would be a great learning experience for kids, a few felt that the summer should be spent playing and that there would be enough time for work and responsibility when they are older. Most however commented on how it helps to build responsibility, self-esteem and teaches them the value of money.
When asked at what age can a kid get a part-time job the responses by popularity were:
1). Age 14
2). Age 15
3). Age 16
4). Age 12
5). Age 13
6). Age 11
7). Age 10
8). Age 9 &nbsp ...